Technical
Others
Advanced Materials Innovation - Prevent Degradation & Reduce Maintenance
Materials and substances can be damaged over time by oxidation, humidity influences, static buildup, and ultraviolet (UV) degradation.
Oxidation happens all around us and occurs when a material is exposed to oxygen and a suitable electrolyte (in this case, moisture in the air). In most cases, oxidation is damaging and decreases the lifespan of things around us. Static charges are what causes fine particles like dust to adhere onto surfaces. Over time, these fine particles become stubborn and are difficult to remove due to static buildup and moisture absorption.
In 2016, we started a research to develop a material which can prevent UV degradation, oxidation, and repel moisture (and water) to prolong the lifespan and increase the ease of maintenance of objects around us.
Coatings are being developed to achieve various combinations of the following properties and characteristics:
Excellent water repellency

Excellent oil repellency

Excellent UV resistance (Excellent weather resistance)

Ultra-high hardness after full curing (Scratch resistant)

Wide range of operating temperature (-20oC to 230oC)

High gloss finish (produces and restores high-gloss lustre)

Low coefficient of friction (smooth finish, excellent wearability)

Anti-oxidative (maintains structural integrity of substrate material)

Anti-static (prevention of static build up)

Thermal conductive and thermal insulative grades

Lightweight, flexible

Electrical conductivity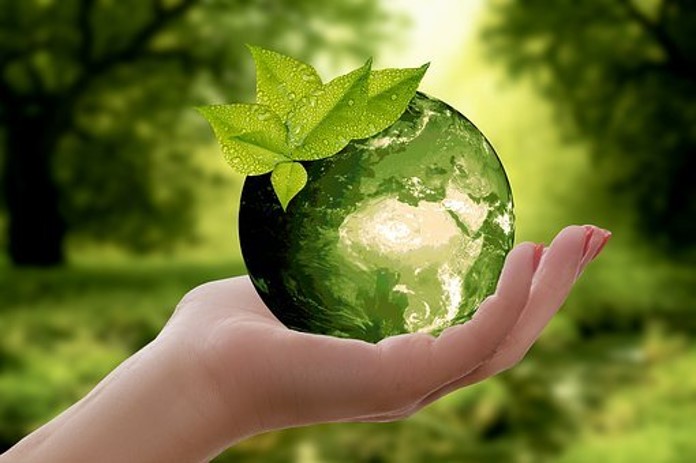 Some Indoor and outdoor applications include:
Waterproofing

Floorings – Marble, tiles, timber, epoxy, etc.

Metals – aluminum, steel, copper, silver, alloys, etc.

Glass, ceramics, rubber, leather

Road, rail, air, and water transport

Electrical appliances – air-conditioners, fan, etc.

Electronic components

Photovoltaic Applications – solar panels, etc.

Signboards, Canvas (portraits)

Household Equipment

Sanitary Appliances – toilet bowls, wash basins, mirrors, etc.
A demonstration of the waterproof coating can be seen in the video below

Contact Us   now to find out more!